Once a chemical is found to pose a risk, scientists and policy people with the Chemicals Management Plan design a strategy to manage the chemical and the risk it poses. They might decide that it is important to phase out the use or production of the substance because it is too dangerous. They might propose regulations to limit or make the use of a chemical safer.
At every step along the way there are Public Comment Periods open to the people of Canada to comment on a draft document about a chemical. These comments, and the CMP Science Committee and Stakeholder Advisory Council help the government make decisions about how to manage a chemical or group of chemicals for the safety of Canadians and our environment.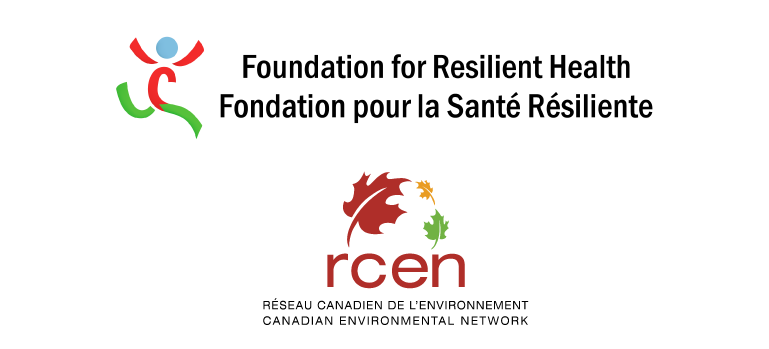 Toxics Caucus
The Toxics Caucus has a mandate to link local and global activities, public and private sectors, and nonprofit actors in their work. In accordance with the Caucus's mandate and Memorandum of Understanding with the New Brunswick Lung Association and Health Canada, the goal is to support Canadian Civil Society Organizations and disproportionately impacted populations to engage in the Chemicals Management Plan (CMP) and environmental health initiatives.
The Caucus is an apolitical advocate based on a democratic majority among members, for actions that improve environmental and human health. The Caucus represents its members, as a union of interested parties, much as trade associations act in relation to the private sector.
An amended version of the Approach to disclose confidential information and promote transparency in chemicals management was published to reflect the results of the pilot phase of the confidential substance identity claim review project for claims older than 10 years. Available Here.