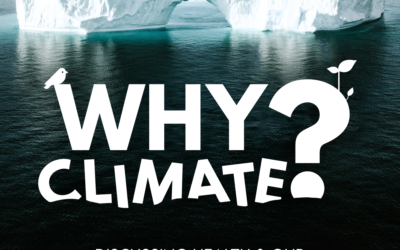 The Why Climate Podcast! Climate change and how it will impact your health is confusing. The Why Climate podcast aims to make it clearer. We are going to look at how protecting the planet isn't just good for the health of the planet, but how it can help improve...
read more
Sign Up to get our Newsletter
Get the latest Resilient Health Updates!