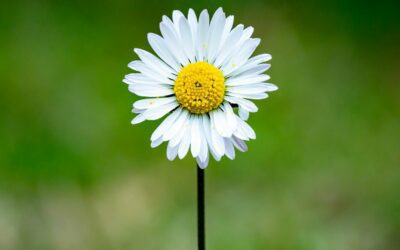 The International Panel of Climate Change (IPCC) has released a new report providing the most up-to-date physical understanding of the climate system and climate change. The science is clear: human activities have and continue to influence our climate. And climate...
read more
Sign Up to get our Newsletter
Get the latest Resilient Health Updates!