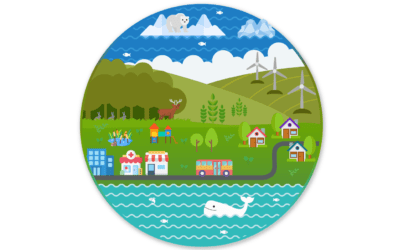 While COVID-19 has been a significant public health crisis worldwide, climate change is the biggest threat to public health of the 21st century. The pandemic has taught us that people can change their behavior in the interest of protecting themselves and others. We...
read more
Sign Up to get our Newsletter
Get the latest Resilient Health Updates!