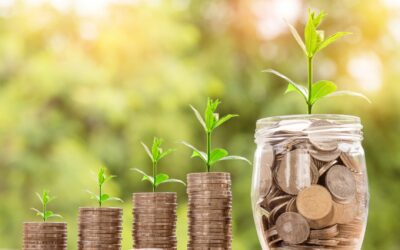 The Foundation for Resilient Health (RESILIENT) and the Canadian Network for Human Health and the Environment (CNHHE) have made a submission to the Federal Finance Committee with recommendations for the upcoming Federal Budget that will to help to restart the Canadian...
read more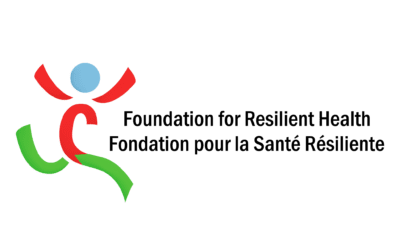 We believe that everyone should have a fair chance at wellness. For many decades the health and wellbeing of Canadians have been compromised by the pursuit of economic growth over social and environmental support systems. Material prosperity has been prioritized over...
read more
Sign Up to get our Newsletter
Get the latest Resilient Health Updates!