Why Climate
Perscribe Nature
It's Easy
Health-care providers are always looking for simple, practical interventions to improve their patients' lives. Research shows that that spending time in nature has a wide range of positive effects on human health, from reduced chronic disease to improved mental health, not including the known benefits of regular exercise.
GOOD FOR YOU
Getting outside adds up fast, whenever patients feel like they've had meaningful contact with nature, from a walk in the park to sitting on a park bench or asking down a mountain. This makes the process of setting green-time goals patient-centered and self-directed.
Good for the Earth
Research shows that people who are more connected to nature do more to protect it. So not only are you improving your patients' health, but you're also doing your part for the planet.
The TWO and TWENTY Challenge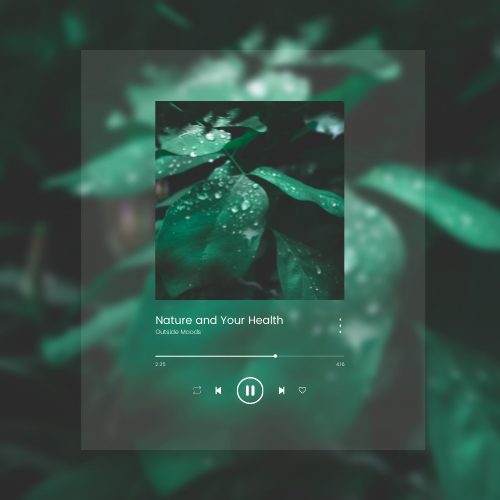 The TWO and TWENTY Challenge is a
simple way to get individuals active and interacting with nature more often.
The TWO and TWENTY Challenges goal is simple: over TWO weeks examine howgetting outside is good for your health. 
To complete the Challenge, all you need to do is be active in nature for 20 minutes (all at once), six out of the seven days in a given week. It is as simple as the THREE STEPS BELOW
Made possible in partnership with: