Clean Air Day for Communities 
Clean Air Day is a movement in order to help mobilize and enable people and organizations to act on air pollution and ensure their voice is heard. Clean air is essential for our health, our well-being, sustainable economy, and the planet.
 Today's young people are already facing greater impacts of air pollution than previous generations. Clean Air Day is an opportunity for schools to celebrate air health with simple hands-on science-based actions… that anyone can take
We want to help you get riders back! Clean Air Day will not only help shine a spotlight on the great work your community is doing to protect the environment, but you can also celebrate the air we breathe by helping people to take public transit on Clean Air Day!
Many municipal partners will be offering free rides on Clean Air  Day from across the country….  join us on Clean Air Day and offer free rides!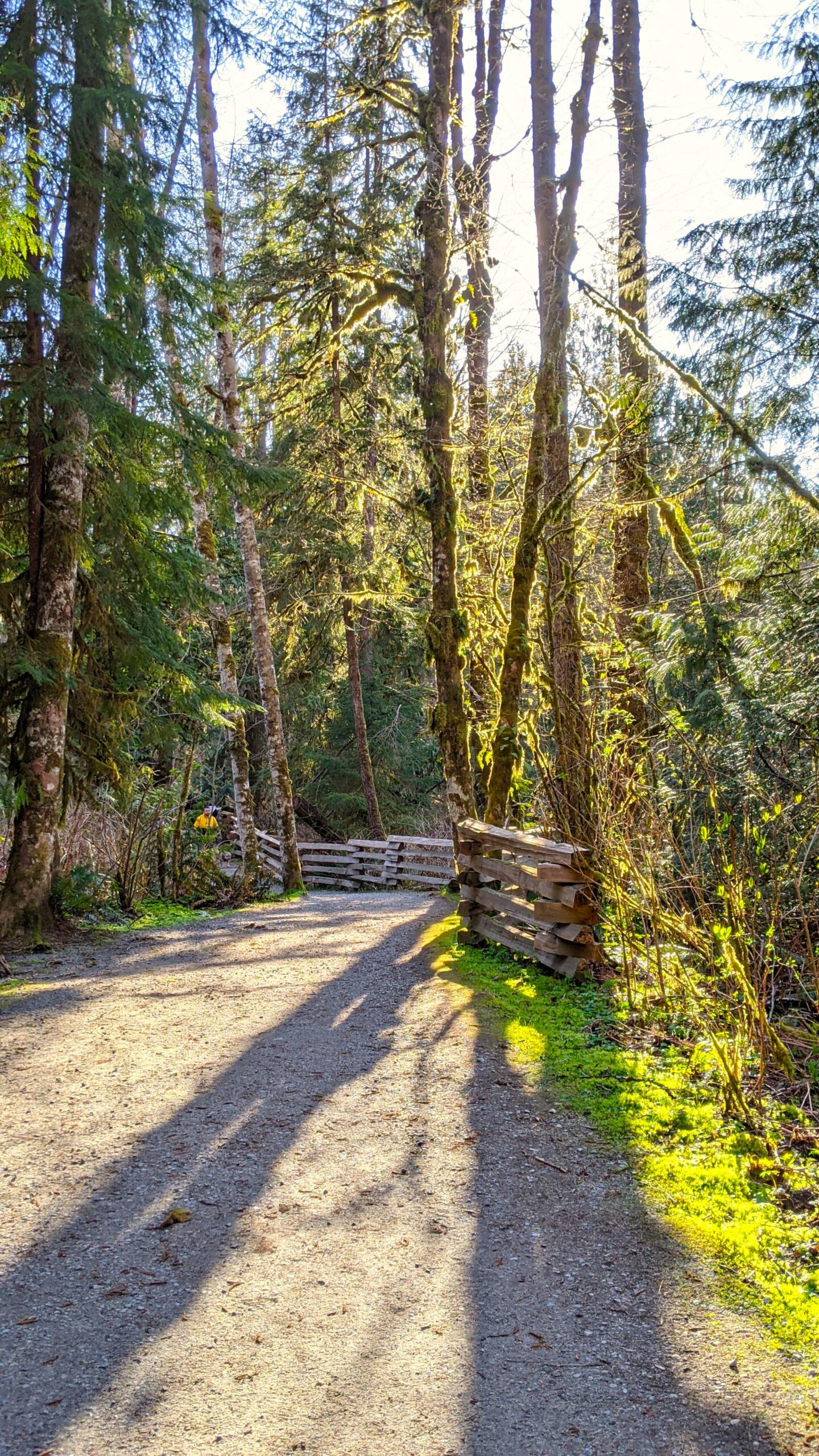 Can we do an event anytime ? 
How are you celebrating Clean Air Day? 
Want us to spread the word?
Tell us all about it at!
andrew.holloway@nblung.ca
Why Free Public Transit on Clean Air Day?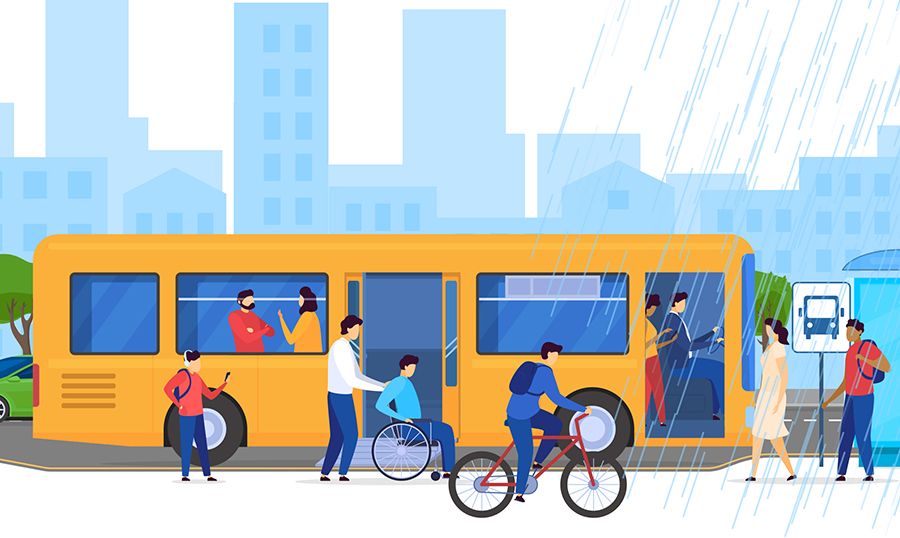 Free Transportation is Good for your Community
As the leaders of your community, there are things that all the members of your community can do to improve air quality and protect public health. 
Public transit is already the greener choice for your community. Offering free fares on Clean Air Day helps everyone tell that story to a wider audience, and get people on board, literally and symbolically to help protect the air we breathe. 
 Clean Air Day is an opportunity for your community to put public transit at the center of the conversation around clean air and the benefits available to everyone so that people would consider choosing a bus or a train over their car. 
We want to help make your Clean Air Day with free Public Transportation happen. If you have any questions, or to let us know that you are planning to take part in Free Transportation on Clean Air Day, we would love to hear from you.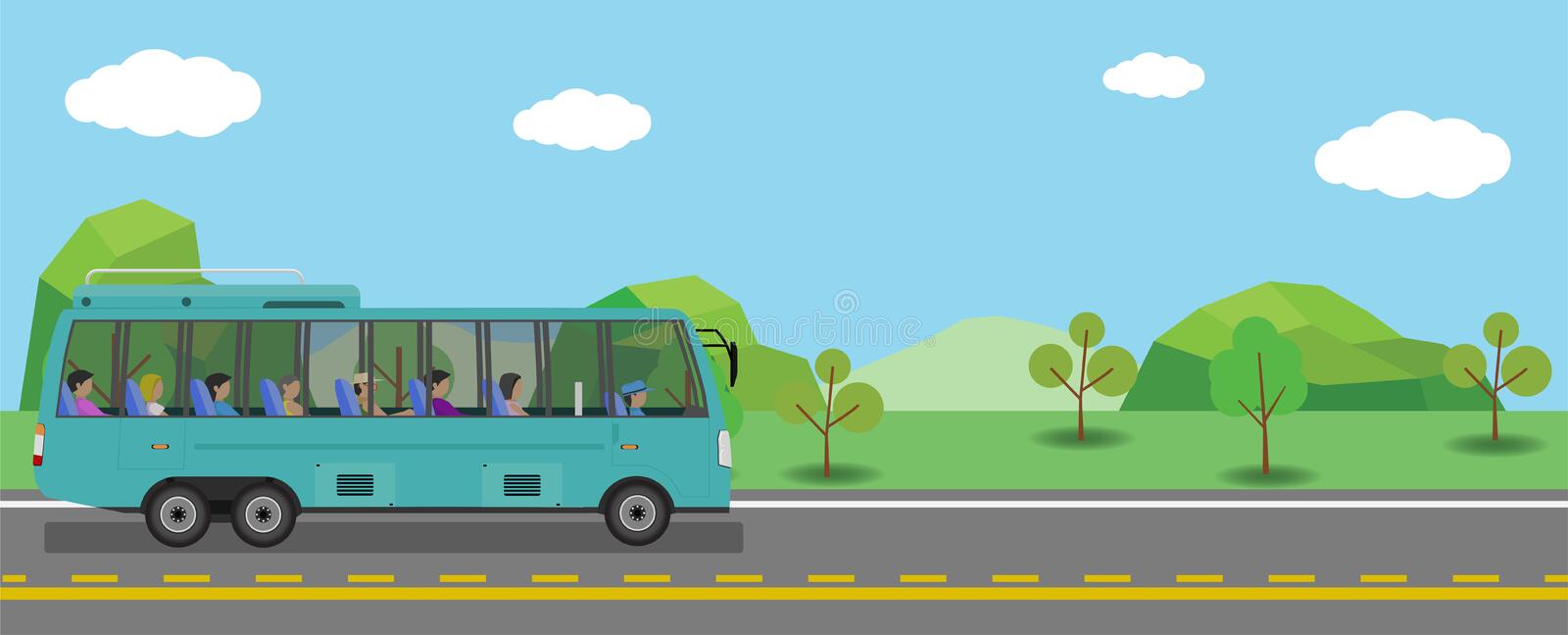 Here are THREE GREAT Reasons to join us on Clean Air Day and offer FREE Public Transportation
1. Public transport helps to protect the environment 
Most of the emissions from the transport sector are produced by private vehicles such as cars.
2. Cleaner air to breathe, and better health  
The excessive number of cars coming into a city has harmful effects on nature and human health. Exhaust gases are damaging air quality and emit harmful particles, which increase the risk of respiratory diseases and can also negatively affect people's mental health. Air pollution is particularly dangerous for children, as the developing brain, lungs and heart are extremely sensitive and vulnerable to pollution.
3. Cityscape and other commuters 
In addition to congestion and the increasing lack of space in cities, cars also ruin the cityscape. As more cars flow into city centres, the space for, and safety of, cyclists and pedestrians is compromised.  
Ways to Celebrate Clean Air Day in the Workplace
Air pollution can happen anywhere, and has serious health implications. There is no "safe" level of air pollution. Exposure can cause a range of health impacts, including damaging lung function, triggering asthma, increasing blood pressure, and increasing lung and heart-related hospital admissions and deaths.
Below are some first steps and ideas you can do for everyone in the workplace to make the air they breathe that much safer.
Clean Air Day Photo Contest
Take part in Random Acts of Breath!
Encourage everyone on Clean Air Day to do something that day that helps to protect the air we breathe.
Walk to work
Car Pool
Use Public Transit
Don't forget to use our hashtag on Clean Air Day so we can show the rest of Canada how you are celebrating Clean Air Day.
#cleanaireverywhere & #cleanairday
The TWO and TWENTY Challenge
A simple way to get individuals active and interacting with nature more often. The TWO and TWENTY Challenges goal is simple: over TWO weeks examine how getting outside is good for your health. To complete the Challenge, all you need to do is be active in nature for 20 minutes (all at once), six out of the seven days in a given week. It is as simple as that.  Click here to learn more!
Try our Clean Air Day Toolkit
Everyone is encouraged to participate — individuals, families, community groups, organizations, schools, and workplaces — to demonstrate their commitment to improving the air we all share. Even events held outside of the specified timeframe can still be connected to Clean Air Day. We should all be working towards protecting the air we breathe all year round!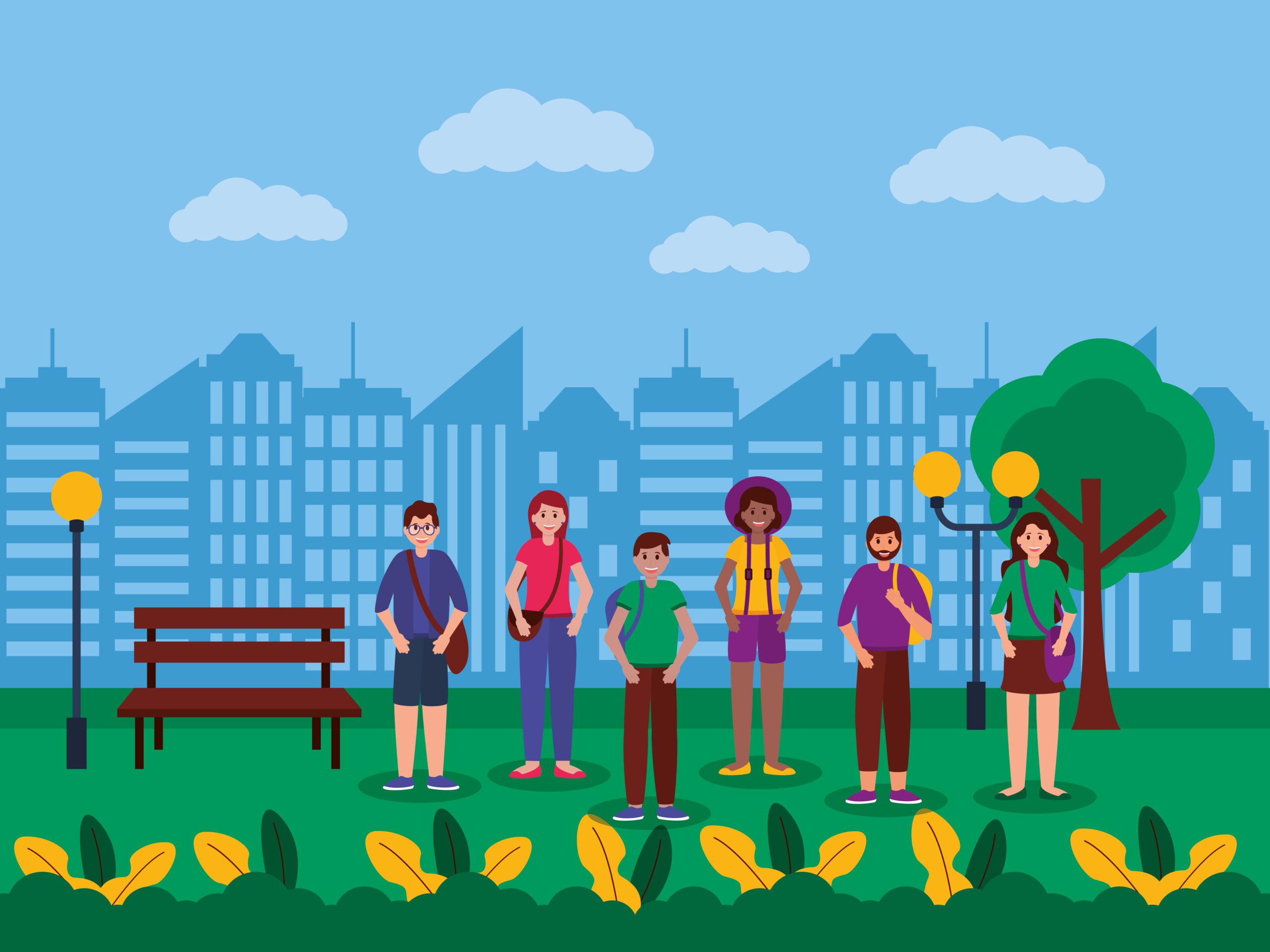 Ways to Let Us Know About Your Clean Air Day Plans
Use Our Hashtags on all your Social Media
#cleanaireverywhere & #cleanairday